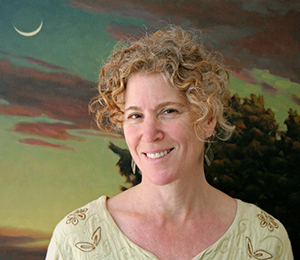 Helping the body, mind and soul heal itself with massage and bodywork since 1999
Licensed as a massage practitioner (LMP) in Washington state and nationally certified, Barbara's massages are deep, skillful and from the heart. She collaborates with her clients to focus the session on their needs, whether it be rehabilitating from an injury or deep relaxation. She combines strength, gentleness, sensitivity and intuition using one or several of the following modalities: Swedish, Deep Tissue and Abdominal Massage, Reiki, Craniosacral Therapy, Process Acupressure, Fascial Release Work and Acutonics, sound therapy using tuning forks on acupressure points. Hospice massage is also available.
Barbara has trained with many masters. By exploring other techniques she provides the opportunity to facilitate healing on all levels: the physical, mental/emotional, and spiritual.
Sessions are offered in Sebastopol, California and Marin county.
"I am pain free after my sessions with Barbara; such relief after being in constant pain for years." C.A. Sebastopol, CA
"Best massage I've ever had! She used a lot of different styles." D.M. Santa Rosa, CA
"Barbara's intuition and experience makes her massage a soothing and spiritual experience." B.R. Santa Rosa, CA